In the fast-paced world of real estate, having a robust online presence is vital for success. One of the most powerful tools available to real estate professionals is IDX (Internet Data Exchange). IDX is a system that allows real estate agents and brokers to display real-time property listing data from the Multiple Listing Service (MLS) on their websites. This valuable feature enables agents to provide a seamless and engaging user experience, enhance their online visibility, and attract potential clients. In this simple, straightforward guide to IDX in real estate, we'll explore what IDX is, how it works, and its benefits for real estate professionals.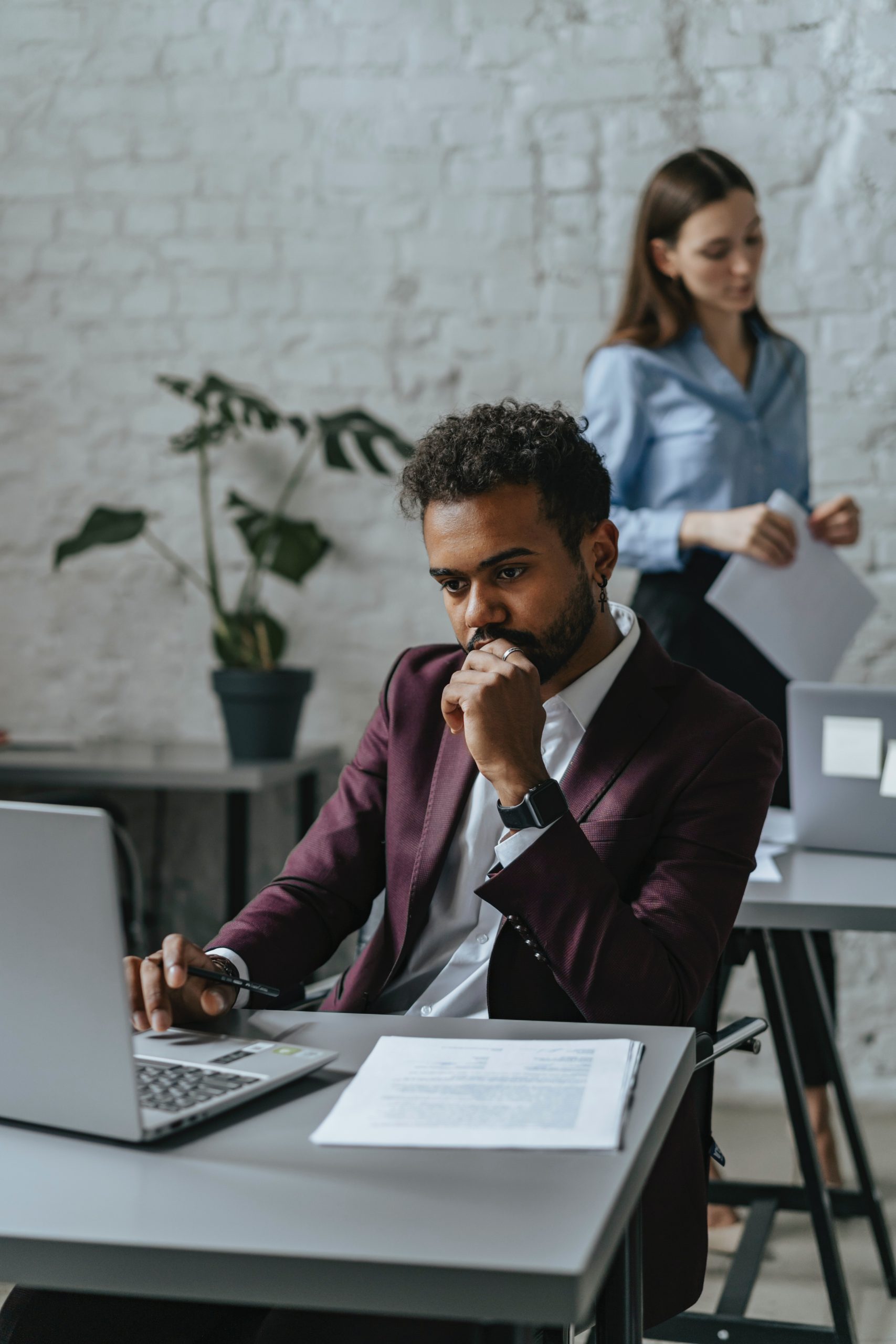 What is IDX?
IDX stands for Internet Data Exchange. It is a policy that allows real estate agents and brokers to share MLS listing data and display it on their websites. By implementing IDX, real estate professionals can provide their website visitors with up-to-date and comprehensive property listings, enhancing their online presence and credibility.
How Does IDX Work?
IDX relies on a data feed from the local MLS, which contains real-time property listings, including details such as property type, price, location, and photos. Real estate agents and brokers use this data feed to populate their websites with the latest property listings. The information is automatically updated whenever new listings are added or changes are made in the MLS, ensuring that the website always displays the most current information.
Benefits of IDX in Real Estate
1. Enhanced User Experience
By incorporating IDX into their websites, real estate professionals can offer a user-friendly and efficient property search experience to their website visitors. With real-time property listings and advanced search filters, potential clients can easily find properties that match their criteria, saving time and frustration.
2. Increased Online Visibility
Having a website with comprehensive property search functionality can significantly improve an agent's online visibility. IDX drives traffic to their website as users search for properties, increasing the chances of capturing leads and potential clients.
3. Lead Generation
IDX can be a powerful lead-generation tool for real estate professionals. When users search for properties on an agent's website, they often need to register or provide contact information, which allows the agent to capture leads and follow up with potential clients.
4. Credibility and Professionalism
A website with IDX integration gives real estate agents and brokers a more professional and credible online presence. It demonstrates that they are up-to-date with the latest technology and dedicated to providing valuable services to their clients.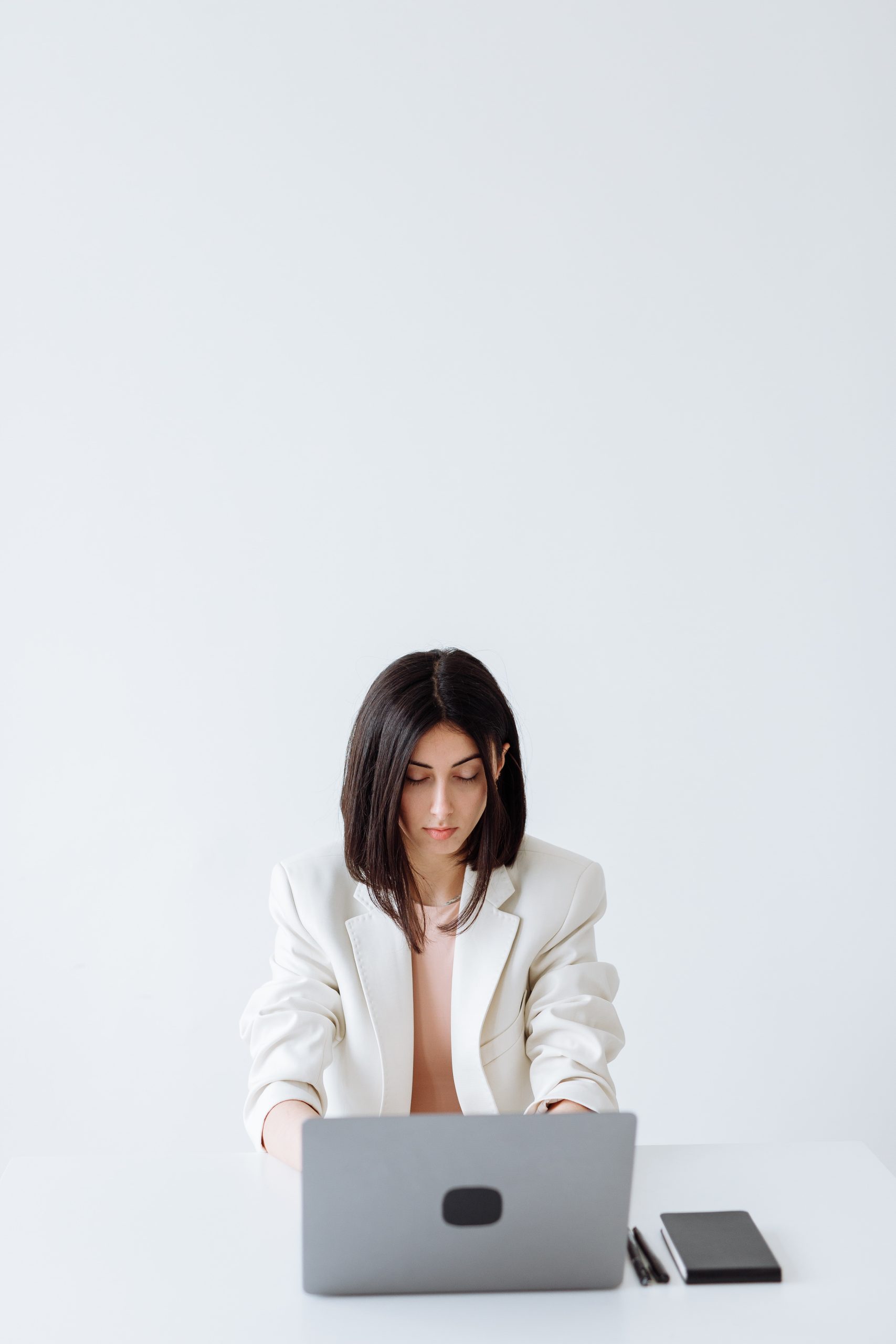 5. Property Showcase
IDX allows real estate professionals to showcase a wide range of properties on their websites, even if they specialize in a specific neighborhood or property type. This diverse portfolio attracts a broader audience and increases the chances of finding the right property for each client.
6. Data Insights
With IDX, real estate agents gain valuable insights into user behavior and preferences. They can track which properties are generating the most interest, understand user search patterns, and tailor their marketing strategies accordingly.
Implementing IDX on Your Website
To implement IDX on a real estate website, there are a few essential steps:
1. Partner with an IDX Provider
Real estate agents and brokers need to partner with an IDX provider that offers a data feed from the local MLS. There are various IDX providers available, each with different features and pricing plans. Choose a provider that aligns with your specific needs and budget.
2. Customize Your Search Tools
Work with the IDX provider to customize the search tools and filters on your website to provide an intuitive and personalized property search experience for your visitors.
3. Optimize Your Website
Ensure that your website is optimized for IDX integration. The data feed should seamlessly integrate with your website's design and layout, providing a cohesive and visually appealing user experience.
4. Comply with MLS Rules
Be aware of the MLS rules and regulations regarding the display of property data on your website. Make sure you comply with all guidelines to avoid any potential legal issues.
IDX is a game-changer for real estate professionals looking to establish a strong online presence and offer an exceptional user experience to their website visitors. By integrating real-time property listings from the MLS, agents, and brokers can attract more leads, increase their credibility, and showcase a diverse portfolio of properties. With the right IDX provider and a well-optimized website, real estate professionals can take advantage of this powerful tool to grow their businesses and succeed in the competitive real estate market.